【Location / Contact】

Contact Myohoji for details by email.
E-Mail: Gosen@myouhou-ji.com
Good location near Kyoto (30 minutes by train).
There is a quiet place!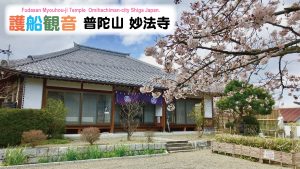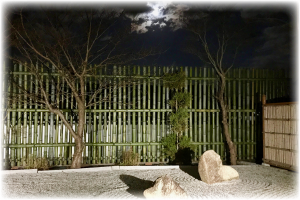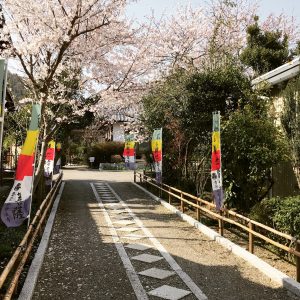 Fudasan Myouhou-ji ZEN TEMPLE.
You can try ZEN meditations / YOGA experiences.
◆Address
〒523-0827
17 Teppou-cho Ohmihachiman-city SHIGA JAPAN
TEL  +81-748-26-1353
E-Mail gosen@myouhou-ji.com
If you use a taxi from Ohmi-Hachiman Station JR,
please say to a driver , " Teppou-cho Myouhou-ji "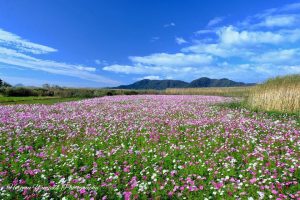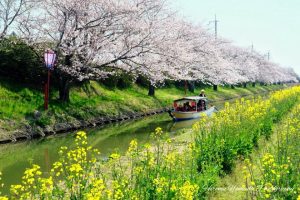 【"GAEIZEN"
of Temple Master】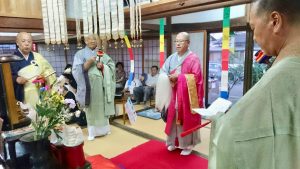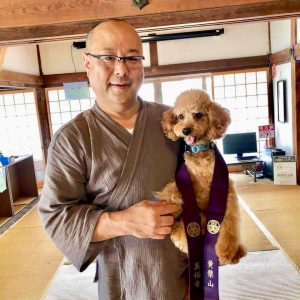 【OPEN / Admission fee】
Opening Hours:
10:00~17:00 (Closed: excluding Wed. and the day of the event)
Fri. ,Sat. , Sun. and Holiday 10:00〜21:00 (After 17:00, you can enter if you contact in advance by telephone or E-Mail.)
Admission fee start from JPY300 / person (We appreciate your cooperation.)
(What you can do at Myouhou-ji Temple)
· Funeral service
(As needed)
· Issuance of temple certificate
· Remove evil / good luck Prayer
· Improve concentration · "Syakyo" / "Syabutsu"
· Increase creativity "Gosen Kannon painting"
· Using instruments, fun "Experience of Reading Buddha's Sentences
(Reservation required)
· A "Zen meditation" that cultivates the mind and strong spirit power
· Temple Yoga heals from both the mind and body
· Spend luxurious time of Zen privately "Lunch Zen / Dinner Zen"
· Mindfulness lecture to make life better
· "Corporate training" to create a base as a social worker
· "Personal experience" to cultivate perseverance and spiritual power
>> Please email us for details.
E-Mail:  gosen@myouhou-ji.com
【Access】
Myouhou-ji temple is located near Kyoto city.  If you use JR railway, you get off  train at Ohmi-Hachiman station about 30min from Kyoto station, and  use Taxi about 10min, within walking distance from Hachiman canal (main sightseeing spot) in Ohmi-Hachiman city, and Himure Hachiman-gu Shrine (6 minutes)
Please come and visit the temple during your sightseeing in Ohmi-Hachiman city!