As a healing of the body as well as the brain, you can experience and practice yoga at the main hall.
Do you play yoga at the temple of the tatami mat which the sound of the bell bell, fragrance of the incense, the wind flowing!
We will teach beginners.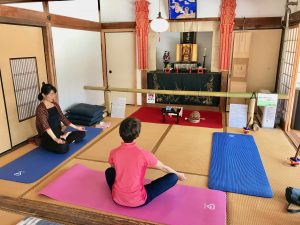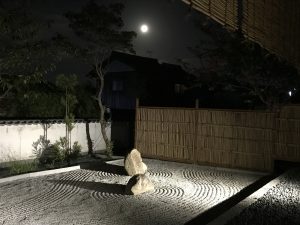 If you are already practicing yoga please practice freely in the atmosphere of Zen temple. Meditation is OK.
Because the main hall is Tatami, please bring a yoga mat. Several yoga mats can be borrowed.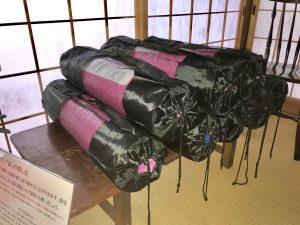 Temple YOGA start at
> 10:30 — 12:00 every Monday and Friday between Sep. to Oct. .
> 19:30 — 21:00 every Saturday between Sep. to Oct. .
(except for holidays and legal days)
Price from JPY2,000  per person (with guidance).
For details, please contact to Myouhou-ji Temple by e-mail.